Featured Positions
At Source Atlantic we train, trust and empower our employees to help them achieve their professional goals and help Source Atlantic grow its business. Recognized as one of Canada's Best Managed Companies, Source Atlantic takes great pride in our commitment to employees, customers and partners.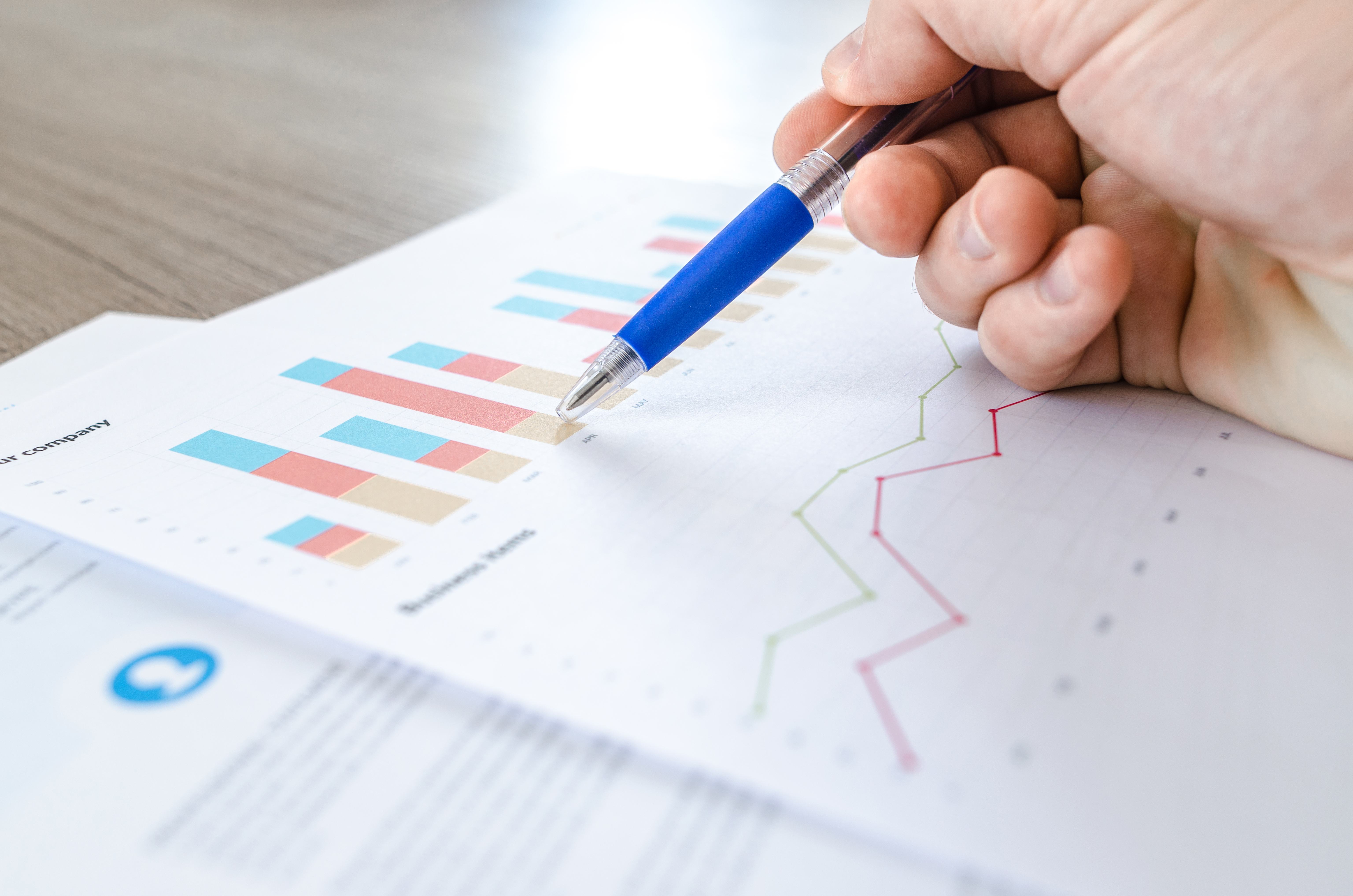 Branch Manager
Source Atlantic Limited, Saint John, NB
As a Branch Manager for Source Atlantic, you will lead the branch in daily operations, troubleshoot with your team, look for operational efficiencies. You will ensure that your branch supports the sales team by and assisting them in achieving their sales plan. As a learning and growing organization, you will focus on developing our staff and assist with setting the direction for Source Atlantic's culture.
Apply Now!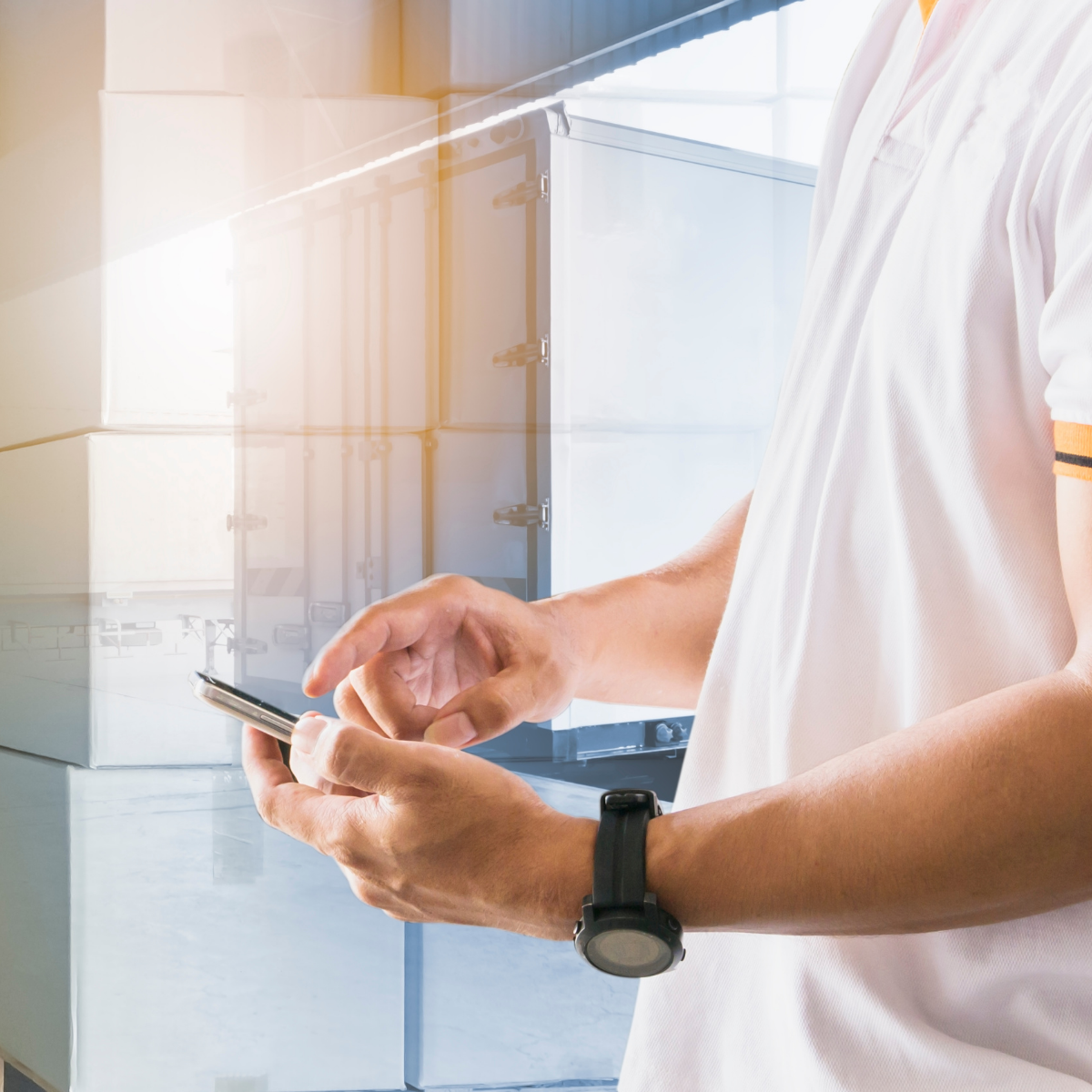 Strategic Sourcing Specialist
Source Atlantic, Saint John, NB
This exciting role will manage the purchasing activities for four verticals across all locations. The Strategic Sourcing Specialist's key responsibilities include: Manage supplier relationships with a focus on inventory management and cost savings initiatives. Perform market analysis to ensure sustainable access to both core and innovative products.Identify and address risks by building contingency plans to mitigate Plan and execute strategies to meet Supply Chain Key Process Indicators (KPIs)
Apply Now!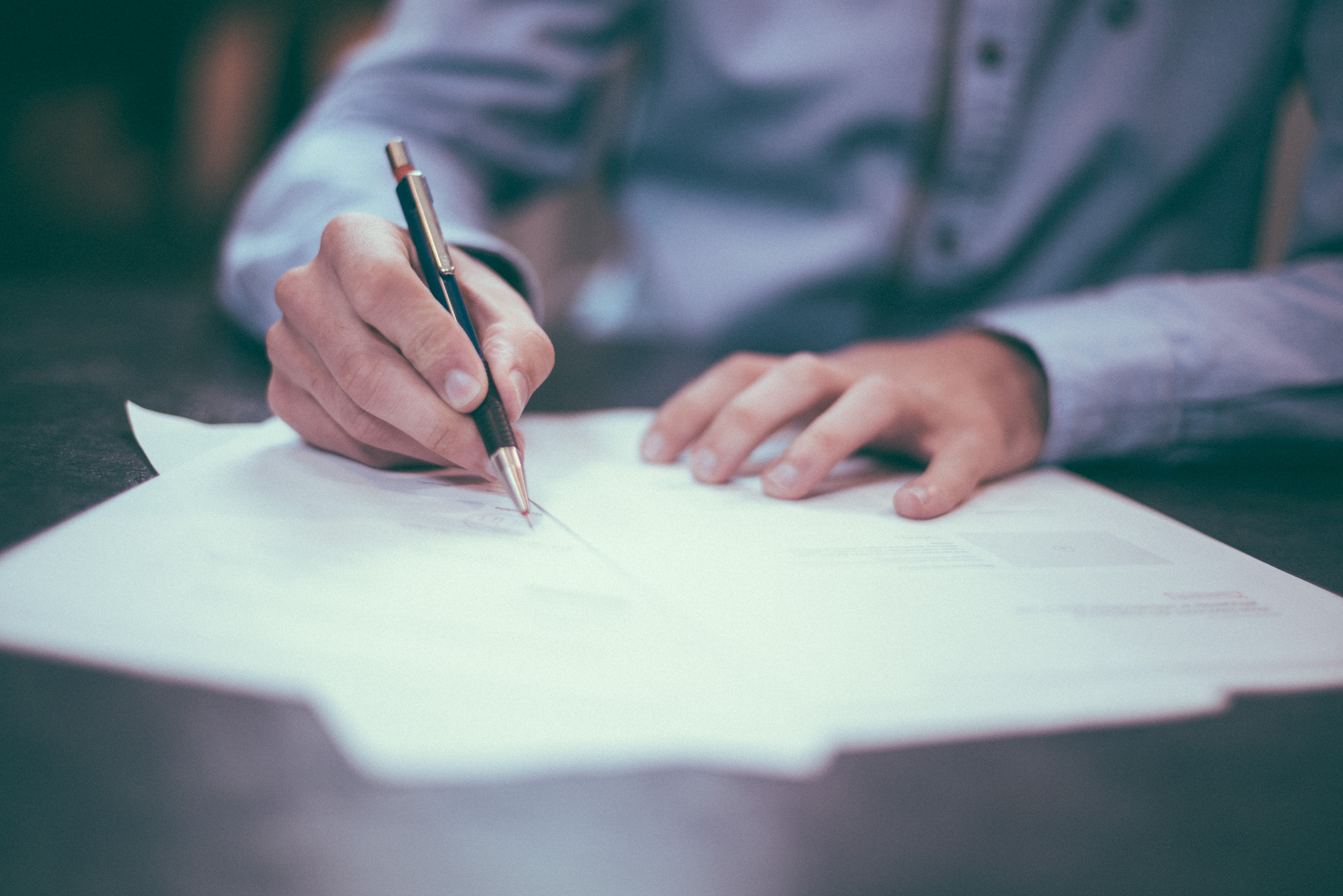 Service Coordinator - Compressed Air
Source Atlantic, Saint John, NB
The Coordinator supports the Service Team and provides field technicians with the necessary tools and information required to deliver exceptional support to our customers. Provide courteous, accurate, and prompt customer service, to ensure customer satisfaction and support of field service technicians. Work with compressed air team to maintain and monitor annual customer service contracts and preventative maintenance schedules
Apply Now!