Featured Positions
At Source Atlantic we train, trust and empower our employees to help them achieve their professional goals and help Source Atlantic grow its business. Recognized as one of Canada's Best Managed Companies, Source Atlantic takes great pride in our commitment to employees, customers and partners.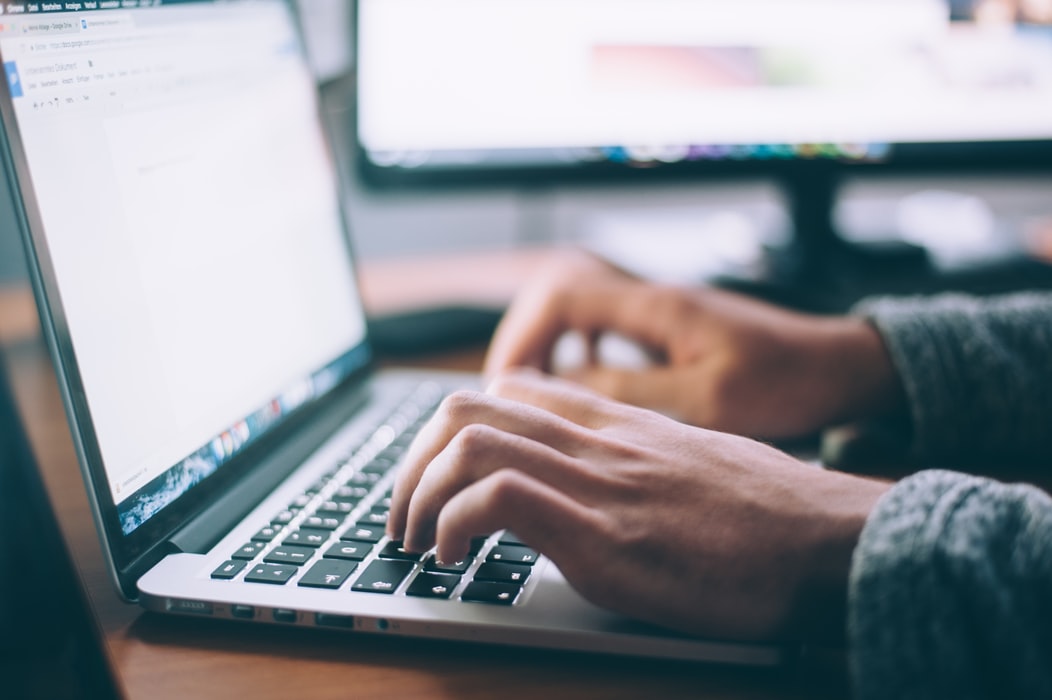 Branch & Account Manager
Source Atlantic Limited | Bathurst, NB
We are currently seeking a strong candidate to represent Source Atlantic in Bathurst, NB, as a: Branch & Account Manager As a Branch & Account Manager for Source Atlantic you will lead the branch in daily operations and in outside sales, troubleshoot with your team and for customers, look for operational efficiencies and solutions and work with key stakeholders in our head office. You will ensure that your branch supports the sales team by and assisting them in achieving their sales plan. As a learning and growing organization, you will focus on developing our staff and assist with setting the direction for Source Atlantic's culture.
Apply Now!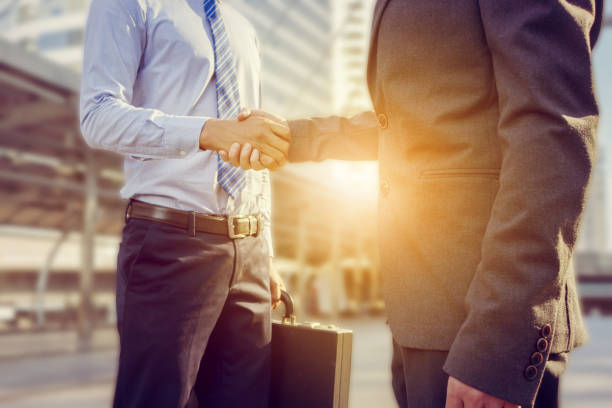 Outside Salesperson
Source Atlantic Limited | Charlottetown, PE, Canada
Are you looking for an exciting career opportunity in Plumbing & Heating, HVAC? Are you a self-starter motivated by sales goals? Willing to go above and beyond for your customers? Looking to be an important resource on a team? If you answered YES to all of the questions above then Source Atlantic, a leading Plumbing, Heating & HVAC distribution company in Atlantic Canada, has an opportunity for you in Charlottetown, PE
Apply Now!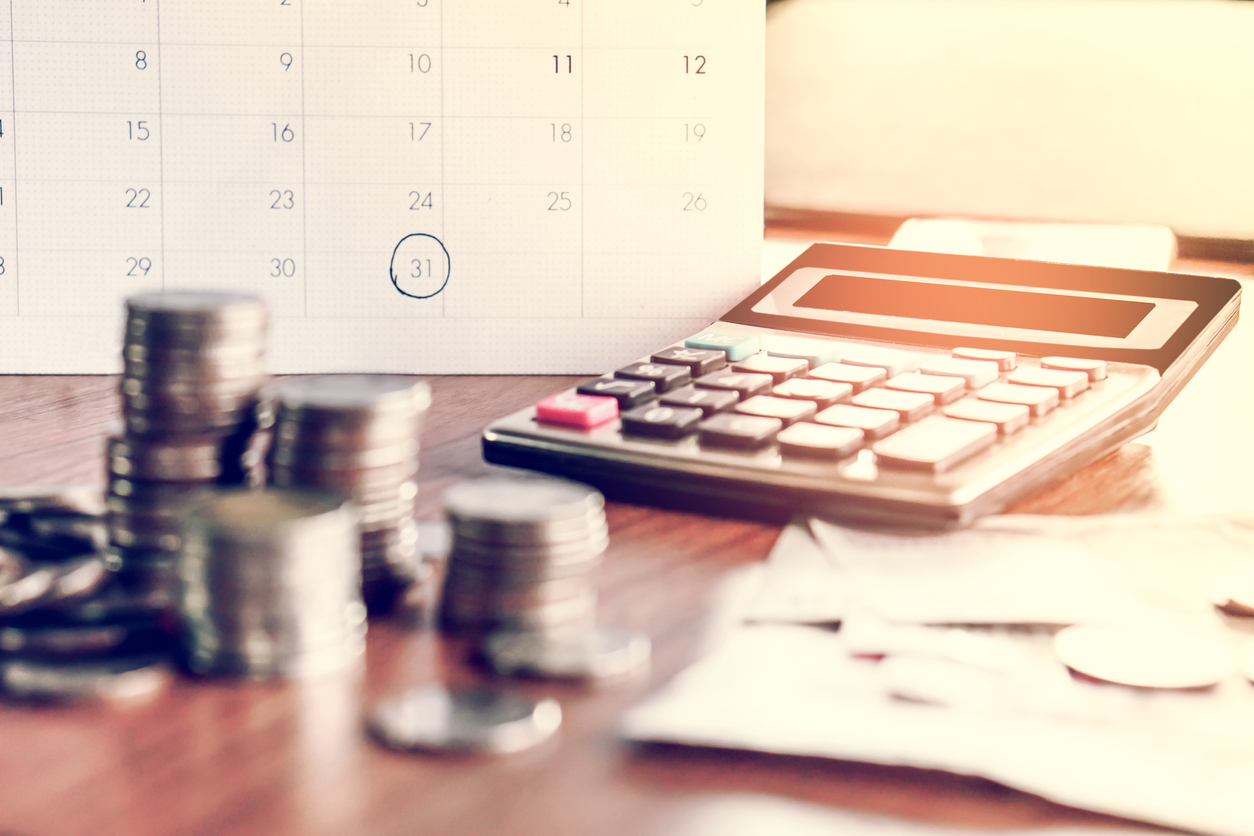 Senior Accountant
Source Atlantic Limited | Saint John, NB
Senior Accountant. Source Atlantic is seeking a qualified candidate to fill the role of Credit & Collections Manager. Reporting to the Director of Finance, Senior Accountant is responsible for managing financial reporting systems and preparation of financial statements. In this role, the Senior Accountant is a key player in our journey to improve profitability, reduce risk and drive efficiencies.
Apply Now!