Featured Positions
At Source Atlantic we train, trust and empower our employees to help them achieve their professional goals and help Source Atlantic grow its business. Recognized as one of Canada's Best Managed Companies, Source Atlantic takes great pride in our commitment to employees, customers and partners.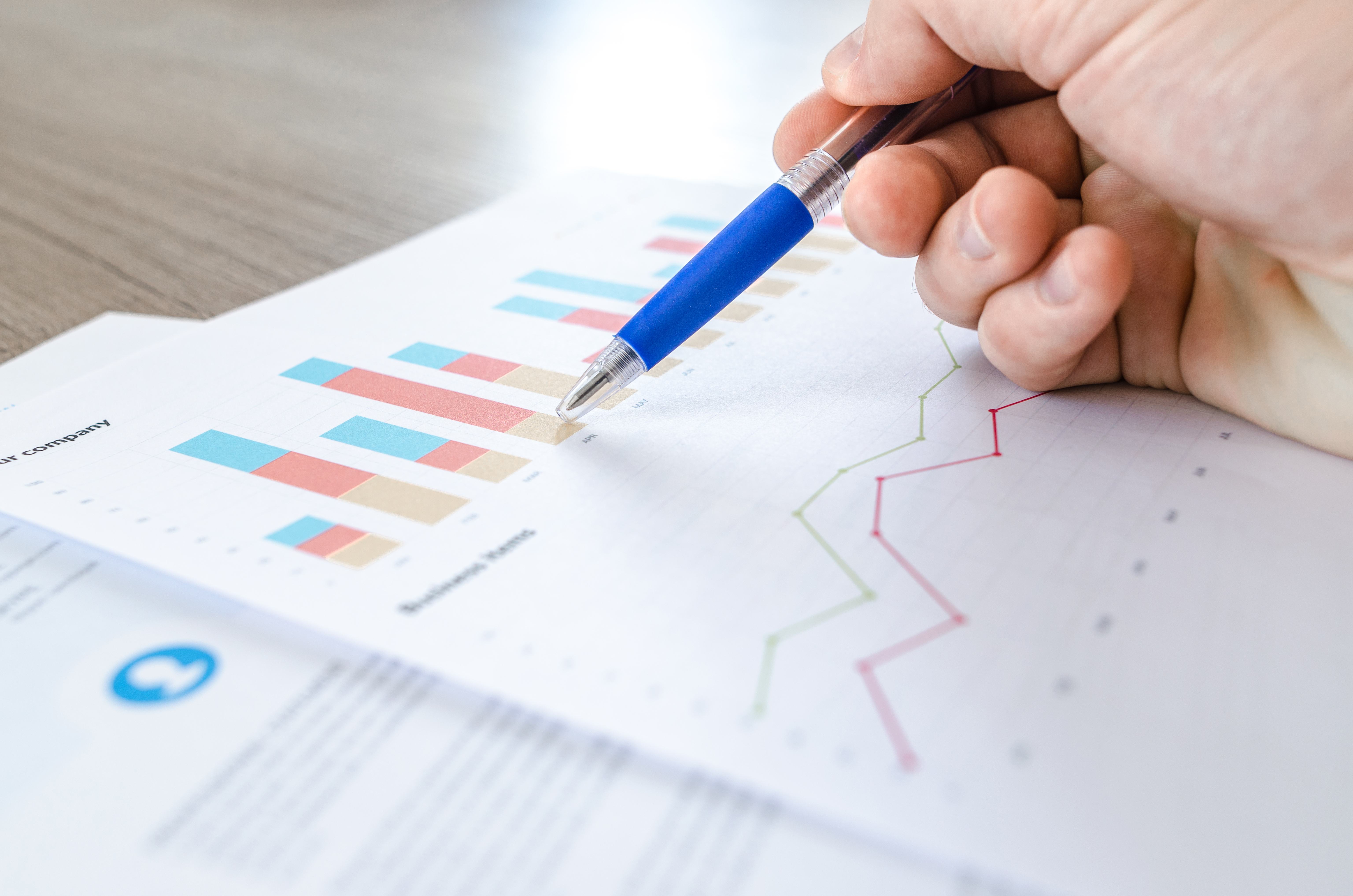 Business Analyst eCommerce
Source Atlantic Limited, Saint John, NB
As an Ecommerce Lead,you must be proficient in HTML, CSS, and have a good understanding of SQL and Google Analytics/GTM. You are, adaptive, focused, enthusiastic, and have above average attention to detail. You are able to work autonomously and self-motivated. The candidate will report to the Applied Innovation & Technology Manager and work closely with the Marketing Team.
Apply Now!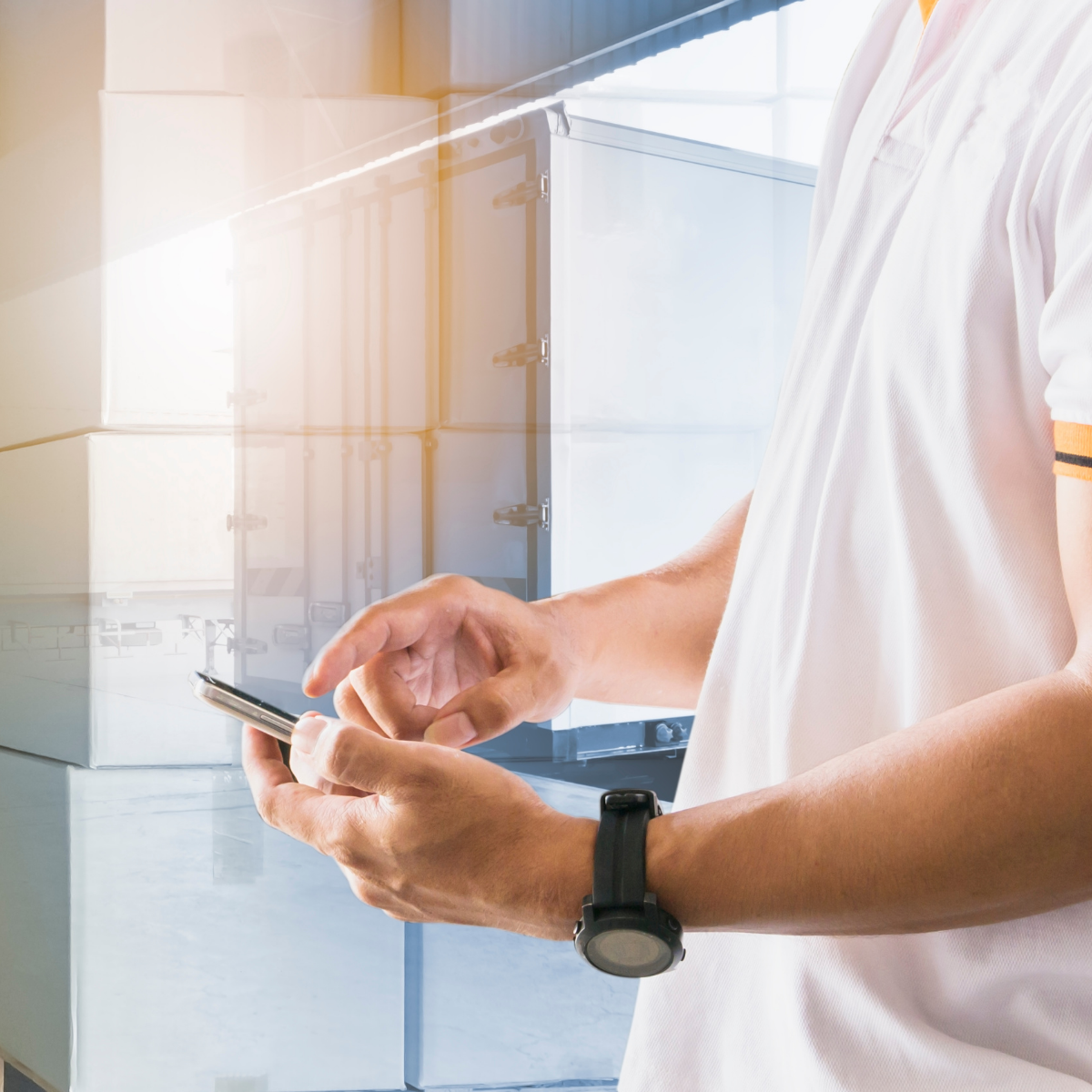 Western Regional Sales Manager
Source Atlantic, Calgary,AB
In this exciting role as the Western Regional Sales Manager, you will oversee the Western Canadian Sales Team. In this role, you will be responsible for driving results with a highly effective sales team by, planning, organizing, coaching, developing, and empowering the team to succeed.
Apply Now!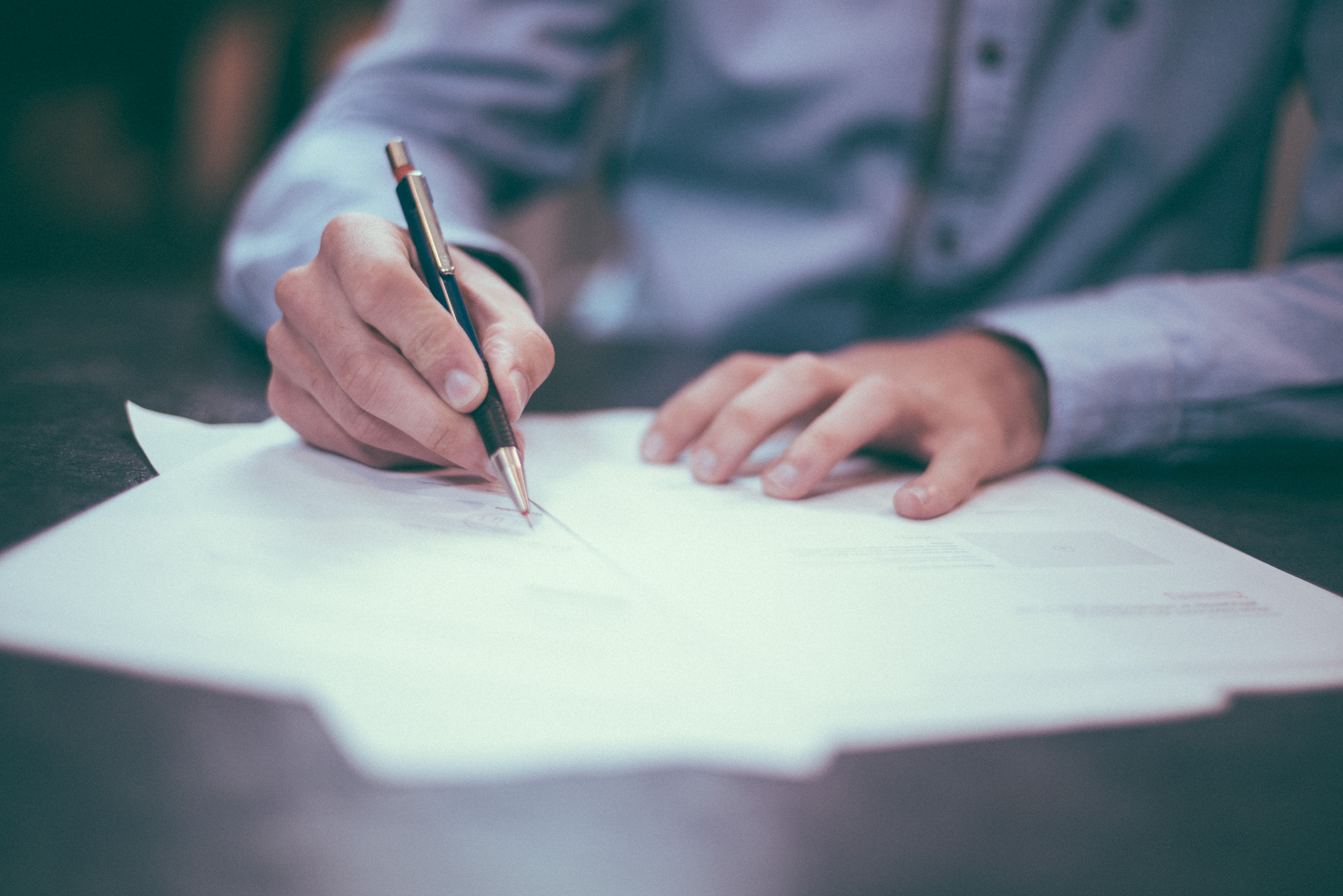 Recruitment Specialist
Source Atlantic, Saint John, NB
As a Recruitment Specialist, you will be a dynamic, energetic & enthusiastic promoter of the Source Atlantic Culture while selling our career opportunities to qualified candidates. You will source candidates to fill our career openings via passive recruitment. You will work with our HR team to anticipate our business needs and create talent pools for upcoming vacancies.
Apply Now!