Featured Positions
At Source Atlantic we train, trust and empower our employees to help them achieve their professional goals and help Source Atlantic grow its business. Recognized as one of Canada's Best Managed Companies, Source Atlantic takes great pride in our commitment to employees, customers and partners.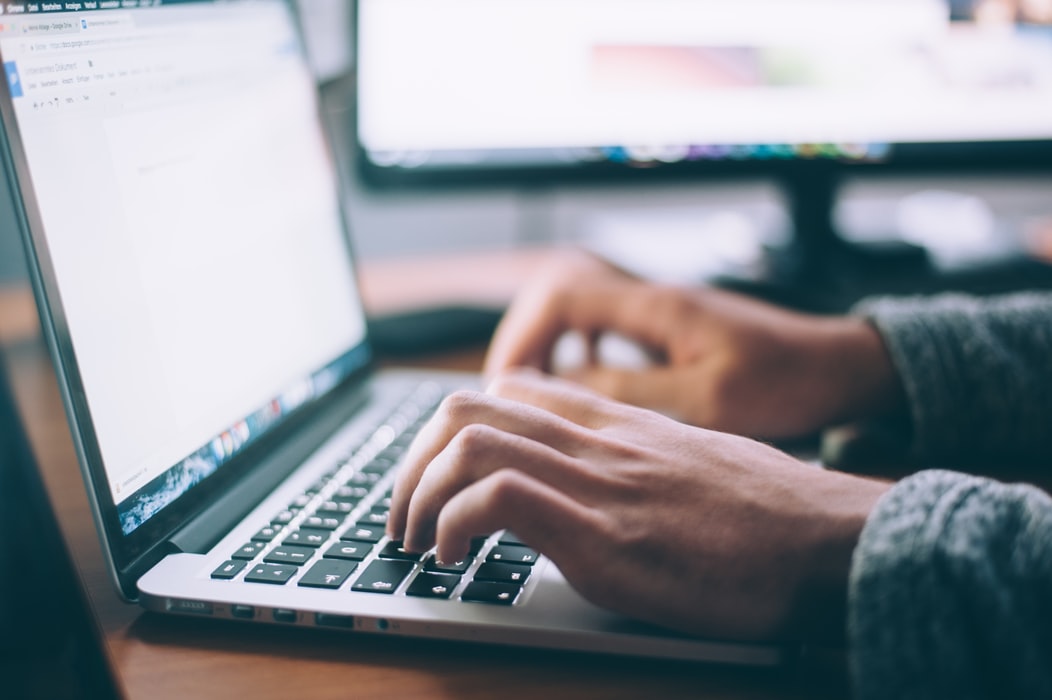 Account Manager
Source Atlantic Limited | Bathurst, NB
A vital strength within Source Atlantic is its team of dedicated, honest, and customer-oriented employees. A willingness to improve and achieve is evident throughout the company because of focus on value-added services for our customers, technological advances, and employee training. Industrial product knowledge would be considered an asset but is not required. You must be interested in continuous learning. Computer literacy, especially with Microsoft Office, is essential. You must be able to multi-task and have strong interpersonal and communication skills. Are you ready for the opportunity? Click the link below to apply for this position!
Apply Now!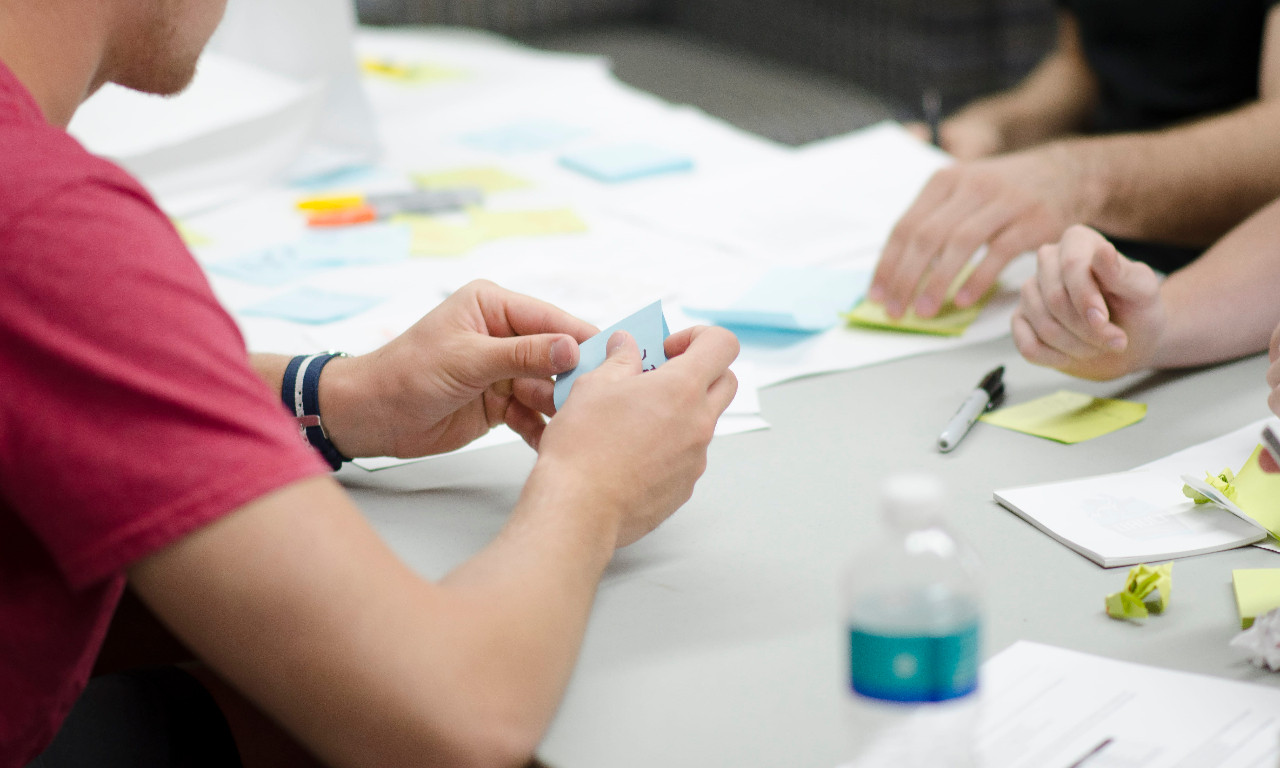 Marketing Associate
Source Atlantic Limited | Saint John, NB
As a Marketing Associate, you will be responsible for conducting market and prospect research, strategizing and developing marketing campaigns, keeping up-to-date with the industry's latest developments, trends, competitors, and promotional opportunities. As a subject matter expert, you place high importance on defining and measuring activity performance to drive continual improvement. You must be computer literate, with strong knowledge of the Microsoft Office Suite and aspire to learn about and implement new digital tools to improve processes and capabilities. Are you ready to join the team? Click the button below to apply for this position!
Apply Now!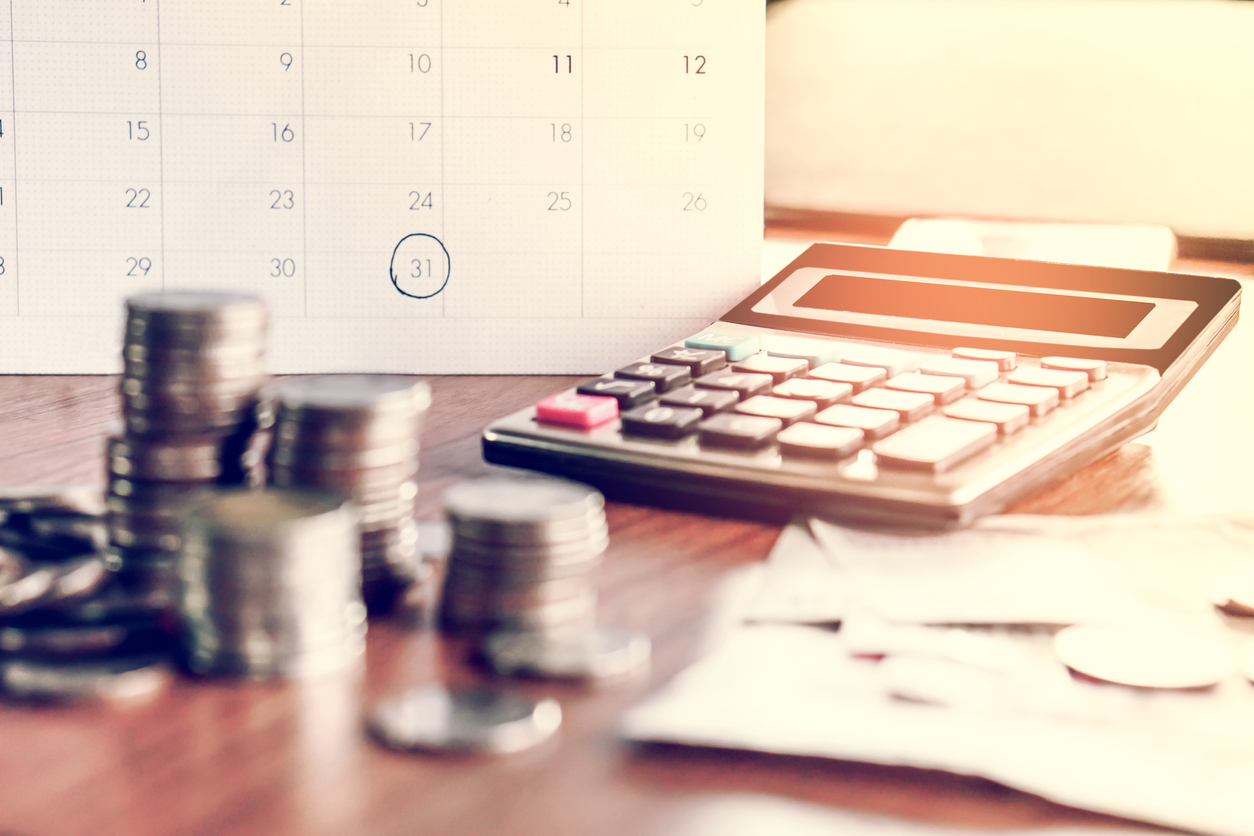 Senior Accountant
Source Atlantic Limited | Saint John, NB
Senior Accountant. Source Atlantic is seeking a qualified candidate to fill the role of Credit & Collections Manager. Reporting to the Director of Finance, Senior Accountant is responsible for managing financial reporting systems and preparation of financial statements. In this role, the Senior Accountant is a key player in our journey to improve profitability, reduce risk and drive efficiencies.
Apply Now!