Featured Positions
At Source Atlantic we train, trust and empower our employees to help them achieve their professional goals and help Source Atlantic grow its business. Recognized as one of Canada's Best Managed Companies, Source Atlantic takes great pride in our commitment to employees, customers and partners.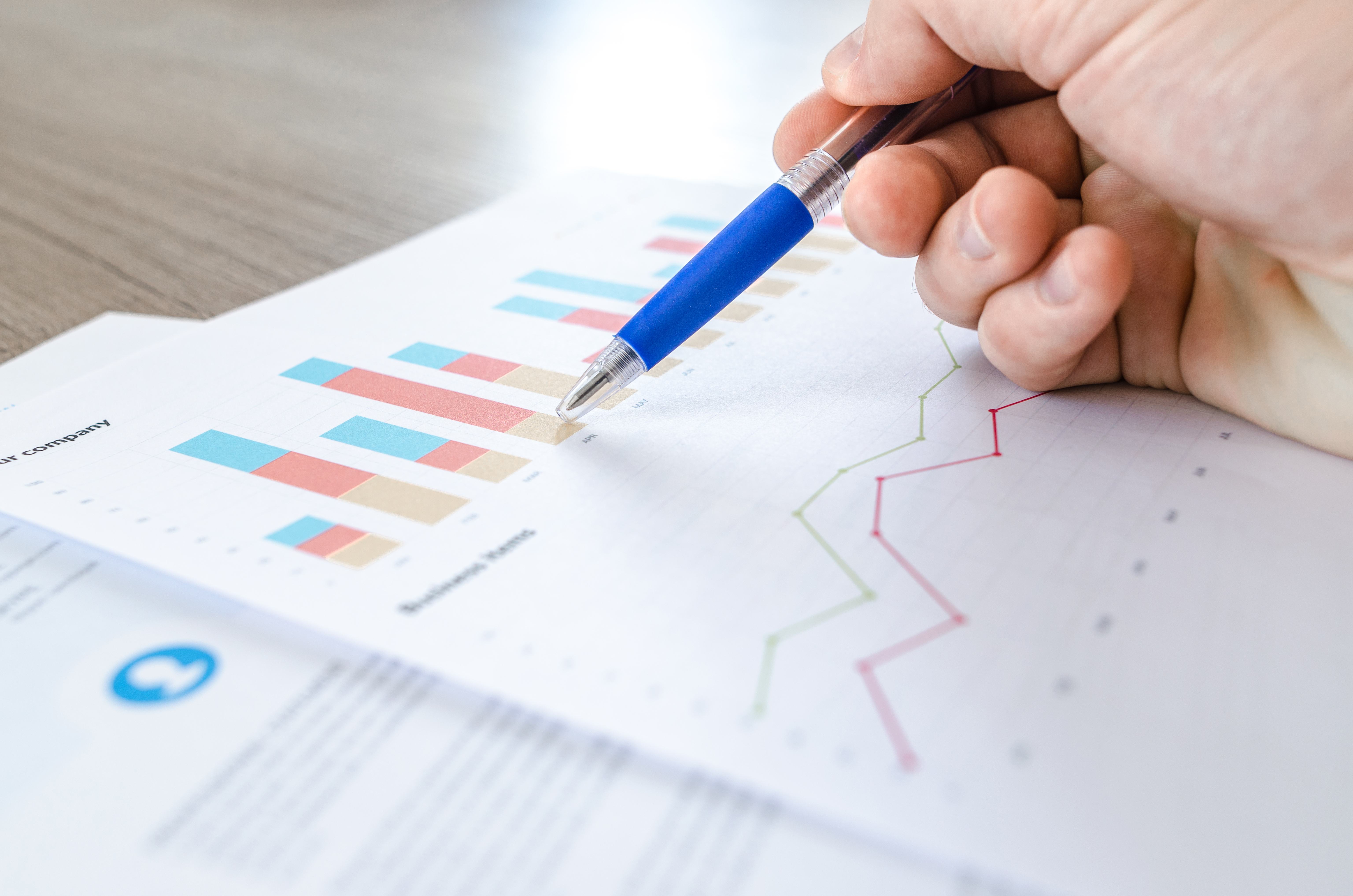 Manager of Financial Reporting
Source Atlantic Limited, Saint John, NB
Source Atlantic is seeking a Manager of Financial Reporting to be part of our growing team. This is a key position in the operations at our Saint John, NB branch. As a member of the Finance team, you'll use your analytical skills and knowledge to develop financial reports and other data-driven tools to help make strategic decisions.
Apply Now!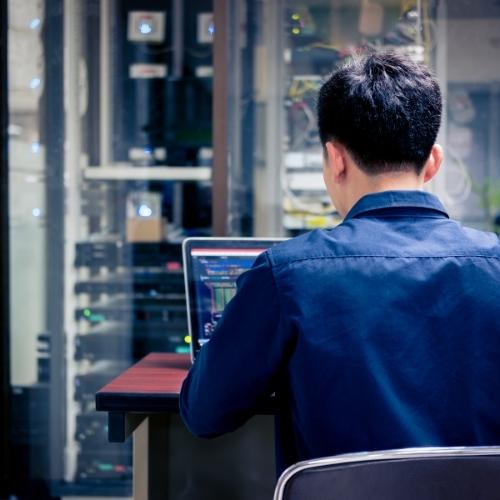 Technical Sales Representative - Cutting Tool Specialist
Source Atlantic, Regina, SK
The applicant must have prior experience with cutting-tool sales or have a strong machining/manufacturing background. Strong communication, problem-solving, and relationship-building skills are a must. Manage accounts within a given territory and travel to machining/manufacturing and metalworking customers within Regina, SK, and the surrounding area.
Apply Now!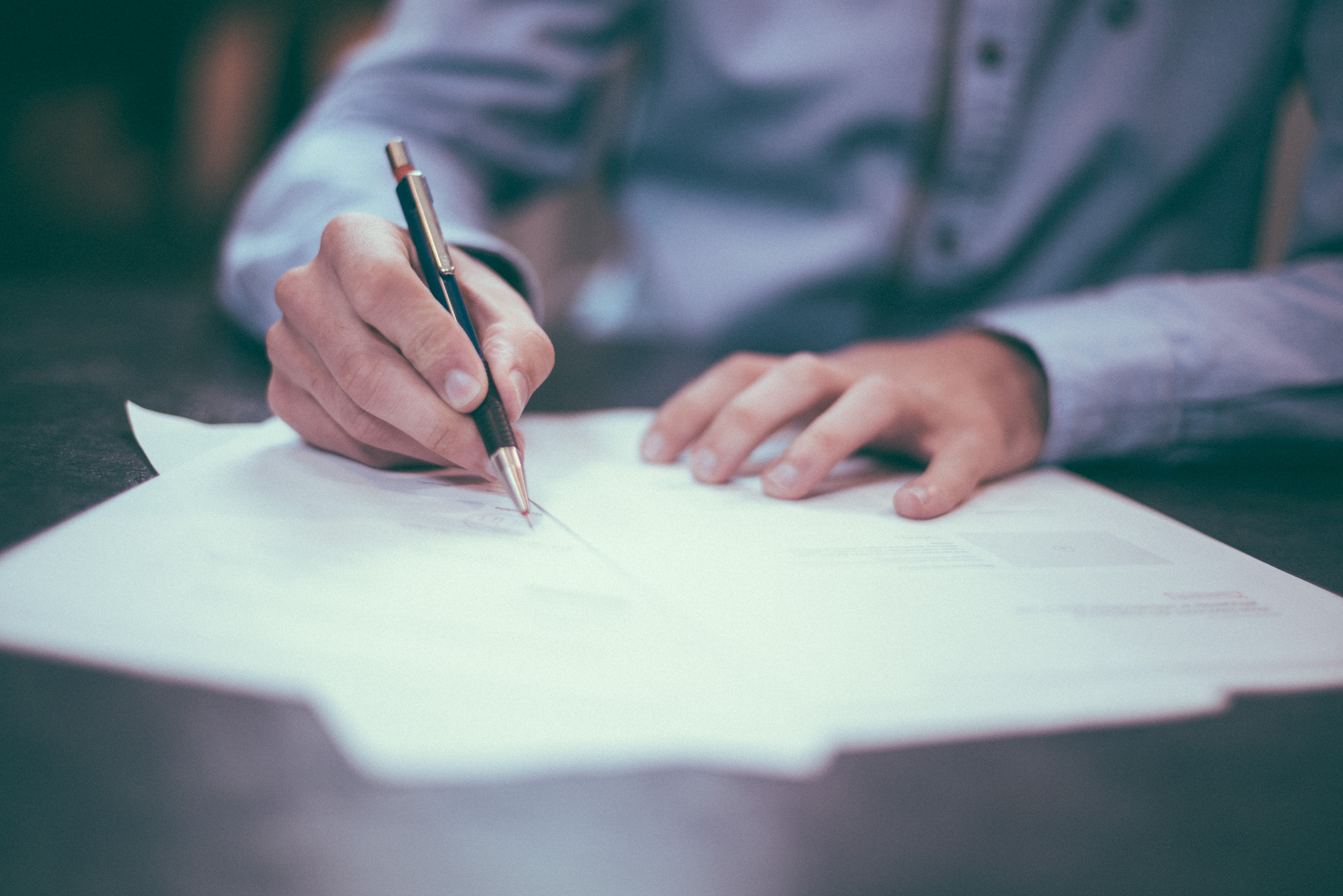 Outside Sales Representative - Plumbing and Heating
Source Atlantic, Dartmouth, NS
The Outside Salesperson will provide Plumbing, Heating and HVAC solutions. The successful candidate will manage and grow current customer accounts as well as be responsible for identifying new markets and product opportunities.
Apply Now!