Featured Positions
At Source Atlantic we train, trust and empower our employees to help them achieve their professional goals and help Source Atlantic grow its business. Recognized as one of Canada's Best Managed Companies, Source Atlantic takes great pride in our commitment to employees, customers and partners.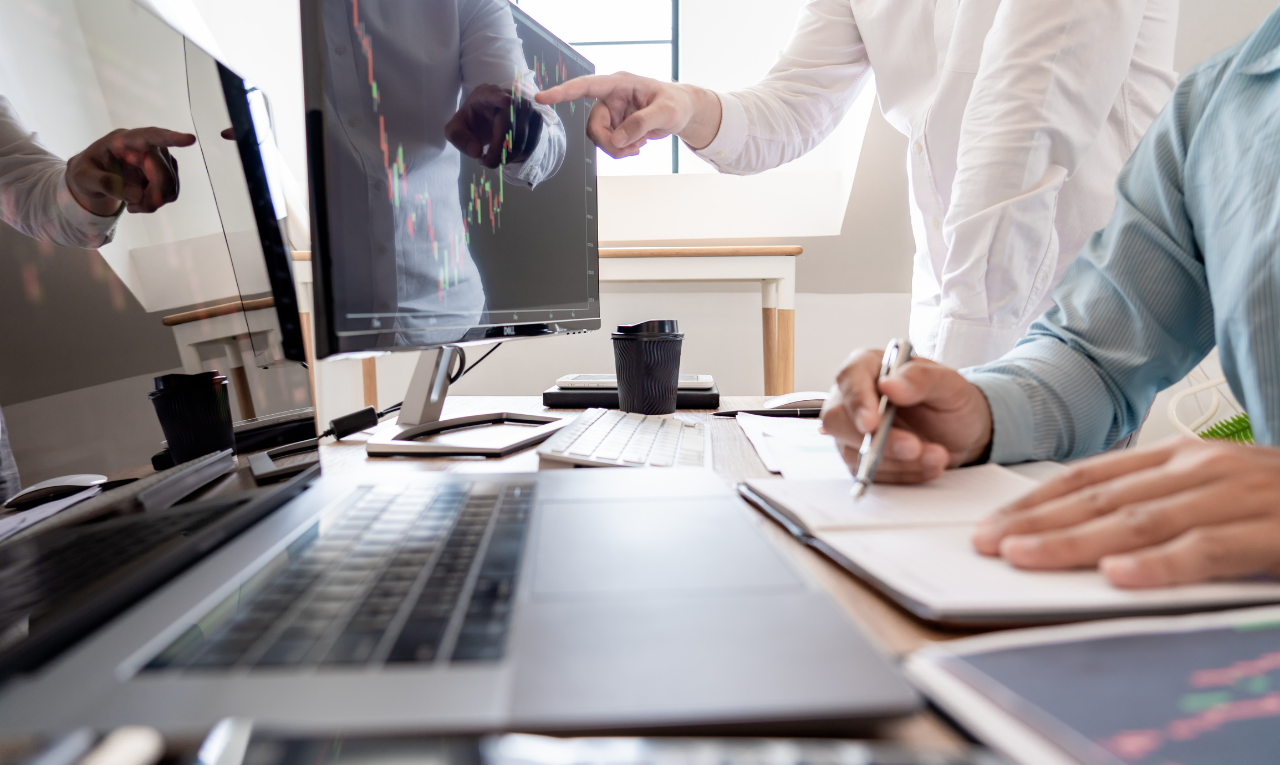 IT Project Manager
Saint John, NB
Manage multiple projects within the DevOps, eCommerce and ITOps teams by using a mix of Waterfall and Agile project methodologies. Identify action points in each meeting and assign them through a project management application (MS Project or Azure DevOps). Create charters, host meetings with stakeholders, and hold project members accountable for work items. Provide weekly updates regarding project status to the Applied Innovation & Technology Manager.
Apply Now!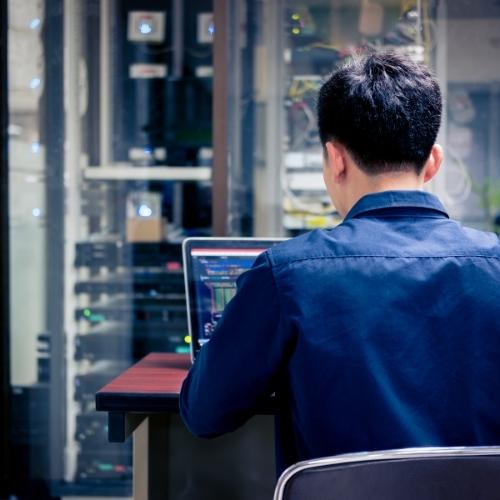 Inside Sales Representative
Saskatoon, SK
The successful candidate will have customer service or sales experience in a related industry, be proficient with computers and Microsoft Office, be an outgoing, self-motivated, and, results-driven person who has above average attention to detail. Will possess excellent communication skills and are committed to providing leading-edge customer service.
Apply Now!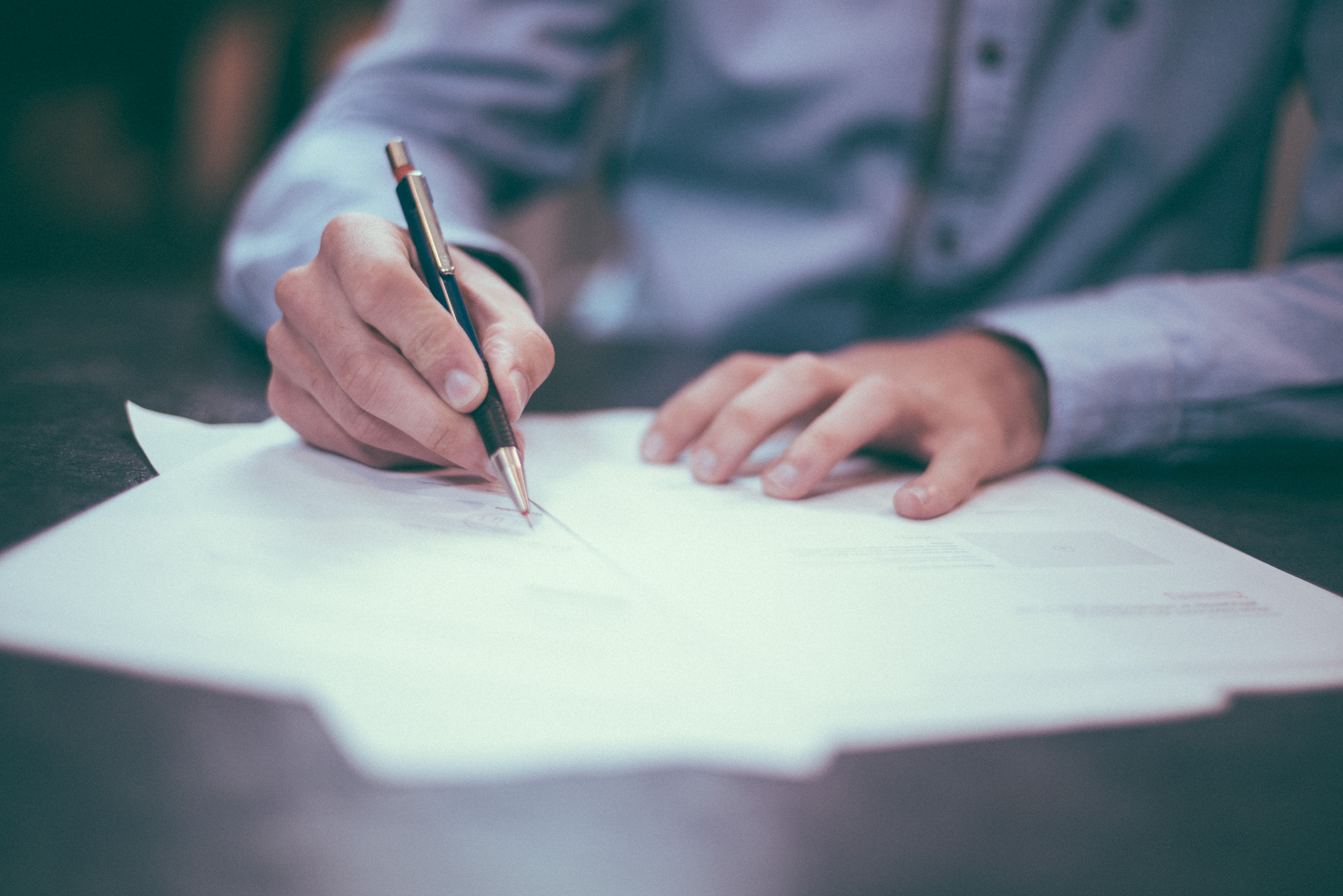 Pricing Specialist
Saint John, NB & Halifax, NS
Reporting to the National Purchasing Manager the Pricing Specialist will be responsible for managing system pricing. This involves coordinating with Sales, Operations, Finance and Supply Chain to integrate perspectives and information to arrive at optimal decisions and manage the implementation through to execution.
Apply Now!