Featured Positions
At Source Atlantic we train, trust and empower our employees to help them achieve their professional goals and help Source Atlantic grow its business. Recognized as one of Canada's Best Managed Companies, Source Atlantic takes great pride in our commitment to employees, customers and partners.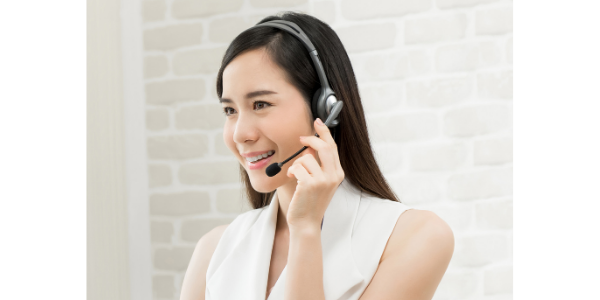 Customer Solutions Project Coordinator
Saint John, NB
As a Customer Solutions Project Coordinator, you will be focused on implementing Solutions. This will require working directly with end-user customers as well as internal stakeholders; including: sales, supply chain operations and finance. You are a highly detailed individual with strong business acumen. You are passionate about customer service. You are a leader that can influence and negotiate. Travel may be required.
Apply Now!
Warehouse Manager
Source Atlantic Limited | Saint John, NB
As the Warehouse Manager, you must be able to multi-task, have great organization and communication skills, and be proficient in Microsoft Office. A strong background in process improvement and prior leadership experience will be keys to success in this role. Experience with a unionized environment would be considered an asset.Learn more about this role by clicking apply now!
Apply Now!
Key Account Manager
Soucie Salo Safety | Sudbury, ON
The Key Account Manager candidate will have previous sales experience (2+ years). Business acumen will be key in this role as you will be managing a strategic account and fostering growth within that account. Industrial product knowledge would be considered an asset but is not required. You must be interested in continuous learning. Computer literacy, especially with Microsoft Office, is essential. You must be able to multi-task and have strong interpersonal and communication skills.
Apply Now!