Featured Positions
At Source Atlantic we train, trust and empower our employees to help them achieve their professional goals and help Source Atlantic grow its business. Recognized as one of Canada's Best Managed Companies, Source Atlantic takes great pride in our commitment to employees, customers and partners.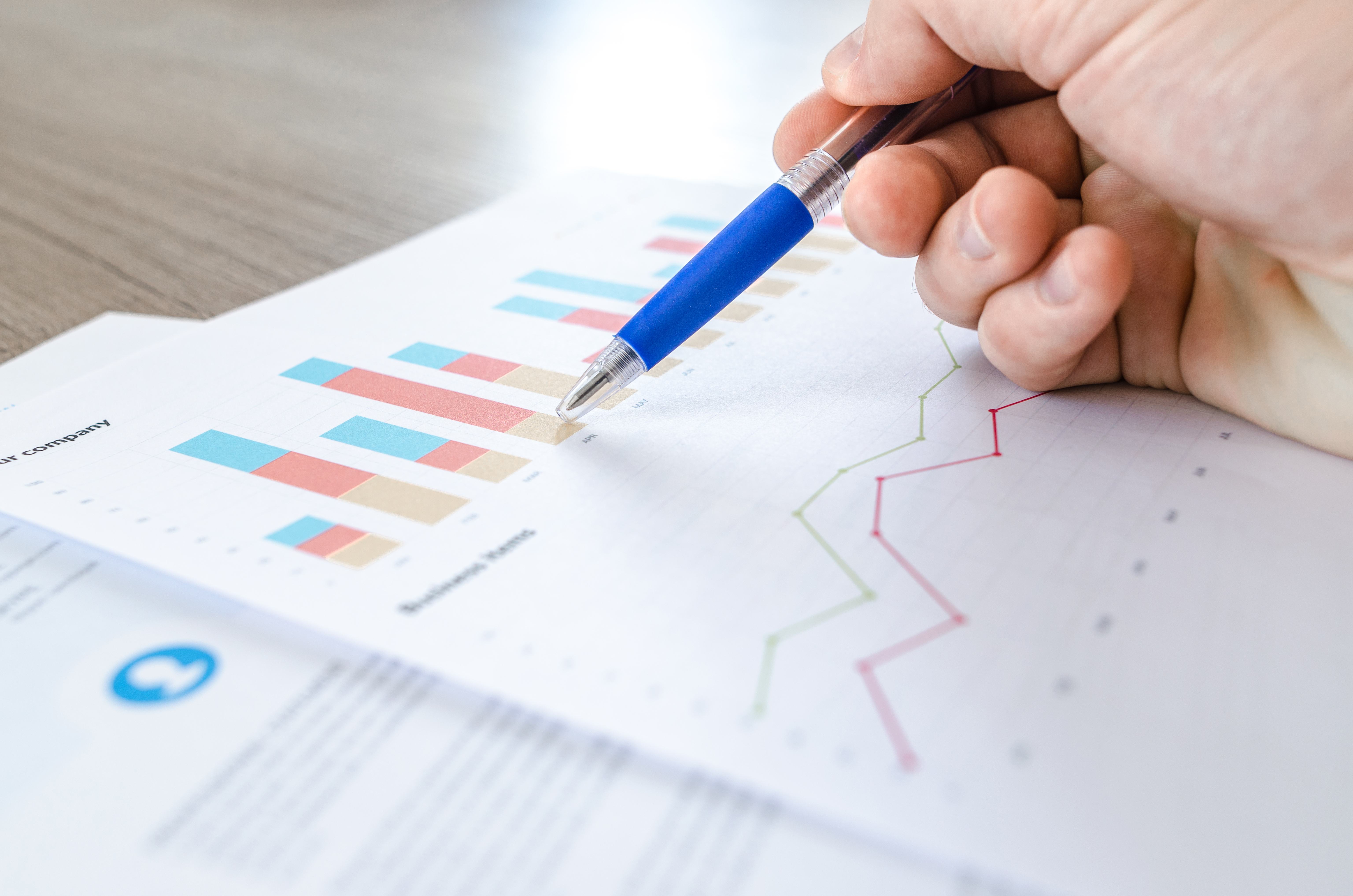 Branch Manager
Source Atlantic Limited | Sussex, NB
As a Branch Manager for Source Atlantic, you will lead the branch in daily operations, troubleshoot with your team, look for operational efficiencies. You will ensure that your branch supports the sales team by and assisting them in achieving their sales plan. As a learning and growing organization, you will focus on developing our staff and assist with setting the direction for Source Atlantic's culture.
Apply Now!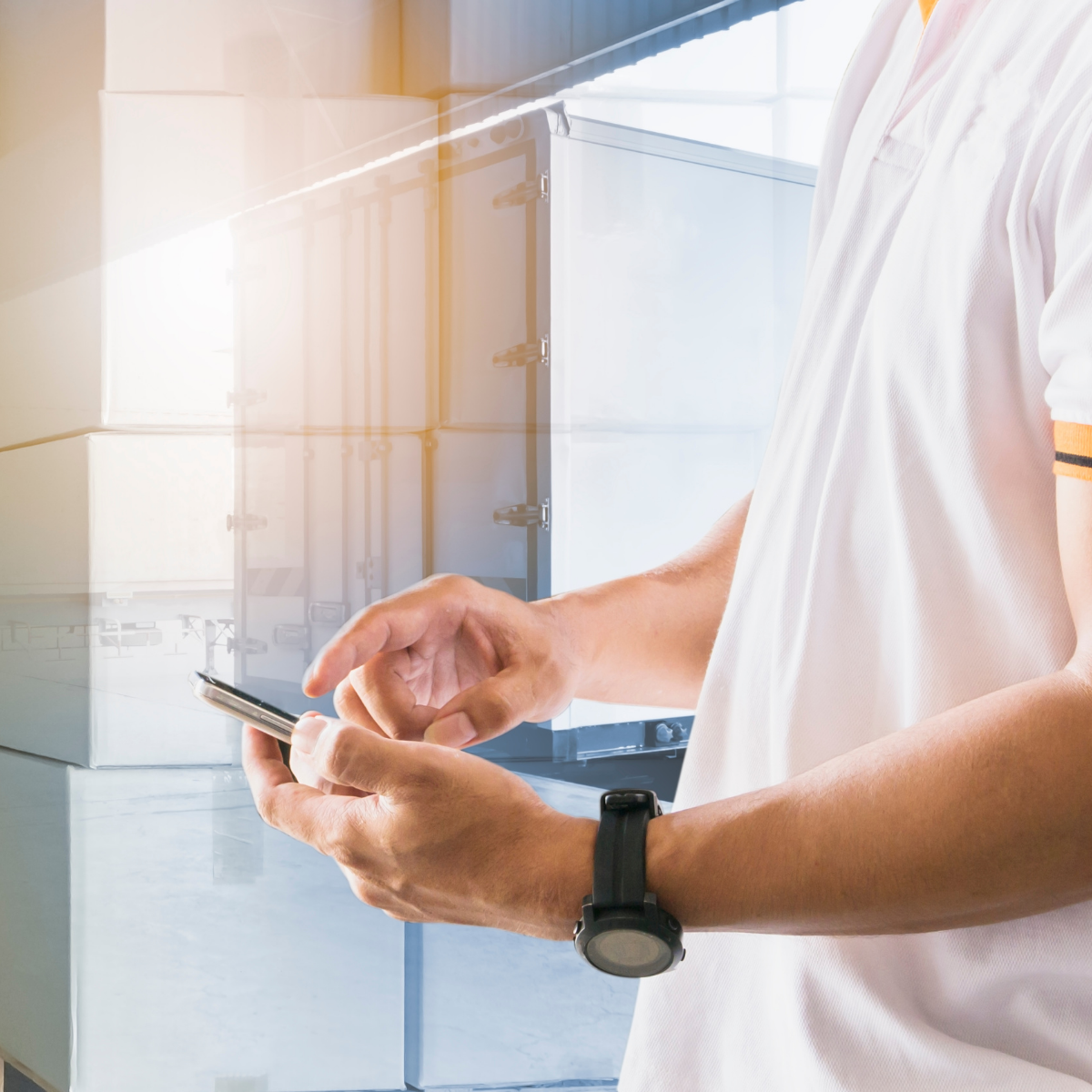 Plumbing & Heating/ HVAC Sales Manager
Source Atlantic, Moncton NB
Reporting to the National Sales Manager, as the Plumbing & Heating/ HVAC sales Manager you will oversee the Plumbing and Heating sales team. In this role, you will be responsible for driving results with a highly effective sales team by, planning, organizing, coaching, developing, and empowering the team to succeed
Apply Now!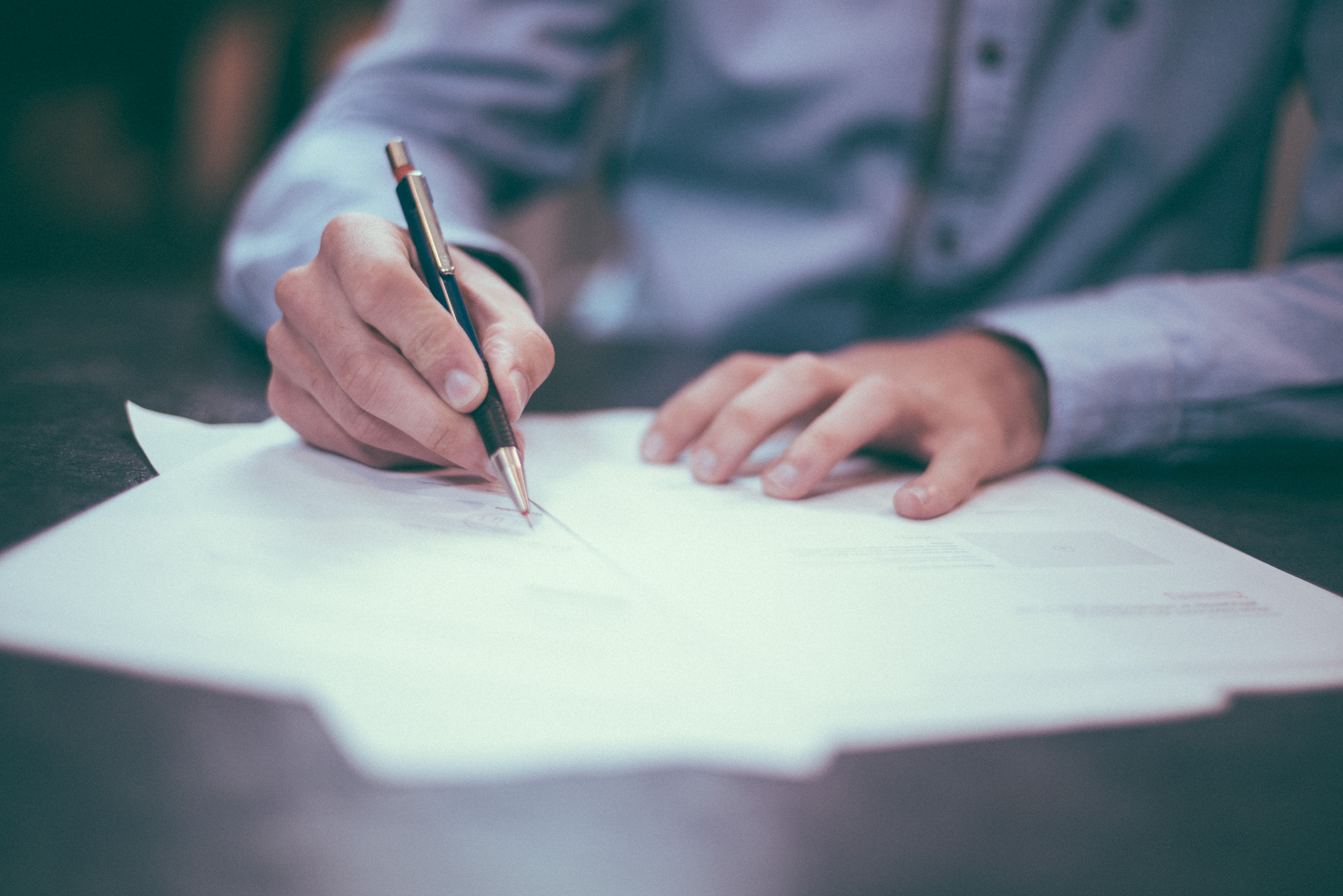 Outside Sales Representative
Source Atlantic Limited | Canada
Responsibilities of the Outside Sales Representative will include: Developing industrial customer contacts Promoting all product lines Growing sales and identifying new market and product opportunities Identifying needs and providing solutions and service for customers. You will identify growth opportunities, and build relationships with customers to enhance long term business prospects.
Apply Now!