Featured Positions
At Source Atlantic we train, trust and empower our employees to help them achieve their professional goals and help Source Atlantic grow its business. Recognized as one of Canada's Best Managed Companies, Source Atlantic takes great pride in our commitment to employees, customers and partners.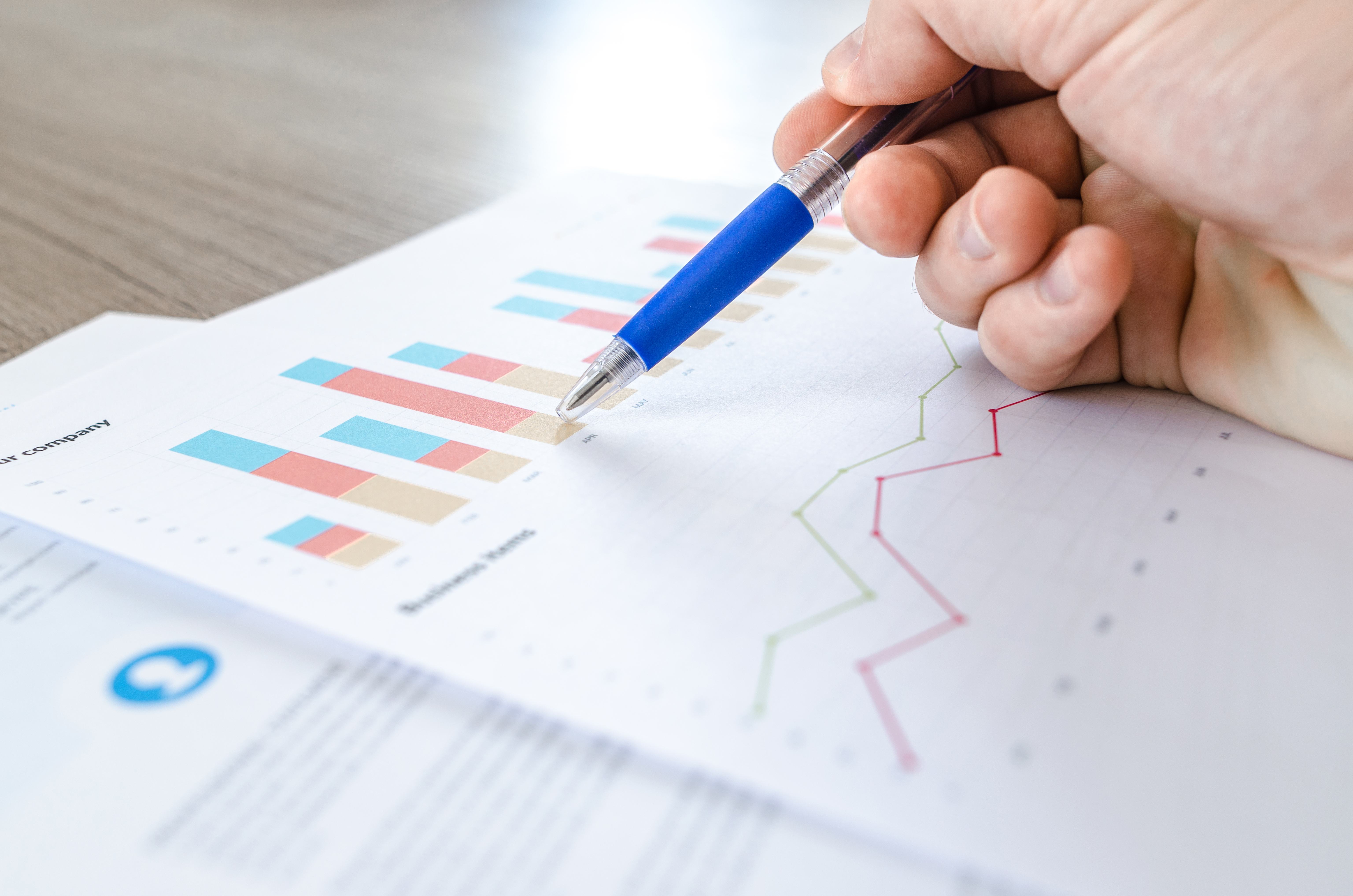 Project Manager - 12 Month Contract
Source Atlantic Limited, Saint John, NB
Working with customers to set up new product substitutes Working with compiled data (from multiple industries and vendors) to set up in our ERP system for new/upcoming contracts Work with the project management team to implement new solutions Ensure that data is accurate and relevant. Maintain project deadlines and renewal dates.Coordinating resources to implement and manage customer contracts.
Apply Now!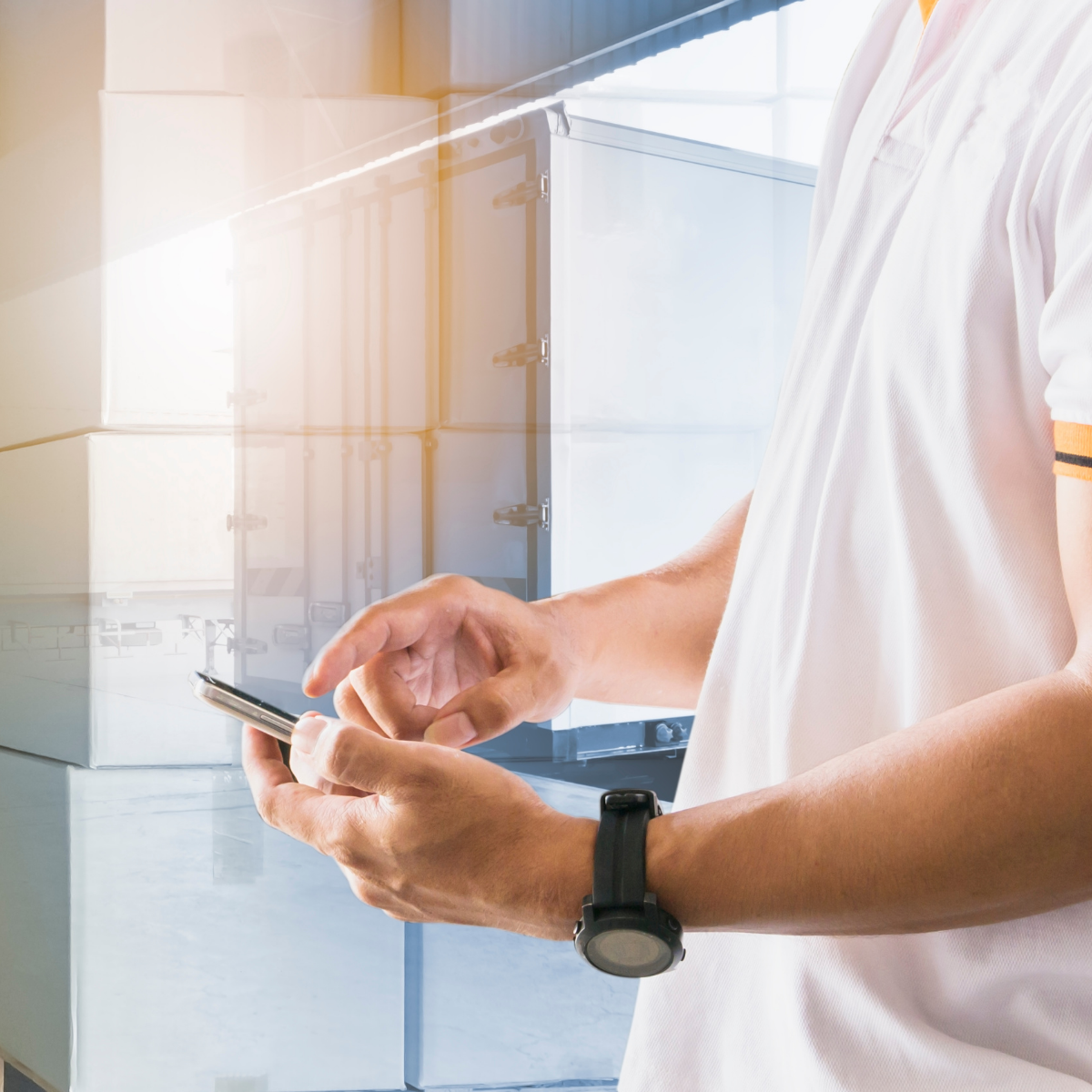 Strategic Sourcing Specialist
Source Atlantic, Saint John, NB
This exciting role will manage the purchasing activities for four verticals across all locations. The Strategic Sourcing Specialist's key responsibilities include: Manage supplier relationships with a focus on inventory management and cost savings initiatives. Perform market analysis to ensure sustainable access to both core and innovative products.Identify and address risks by building contingency plans to mitigate Plan and execute strategies to meet Supply Chain Key Process Indicators (KPIs)
Apply Now!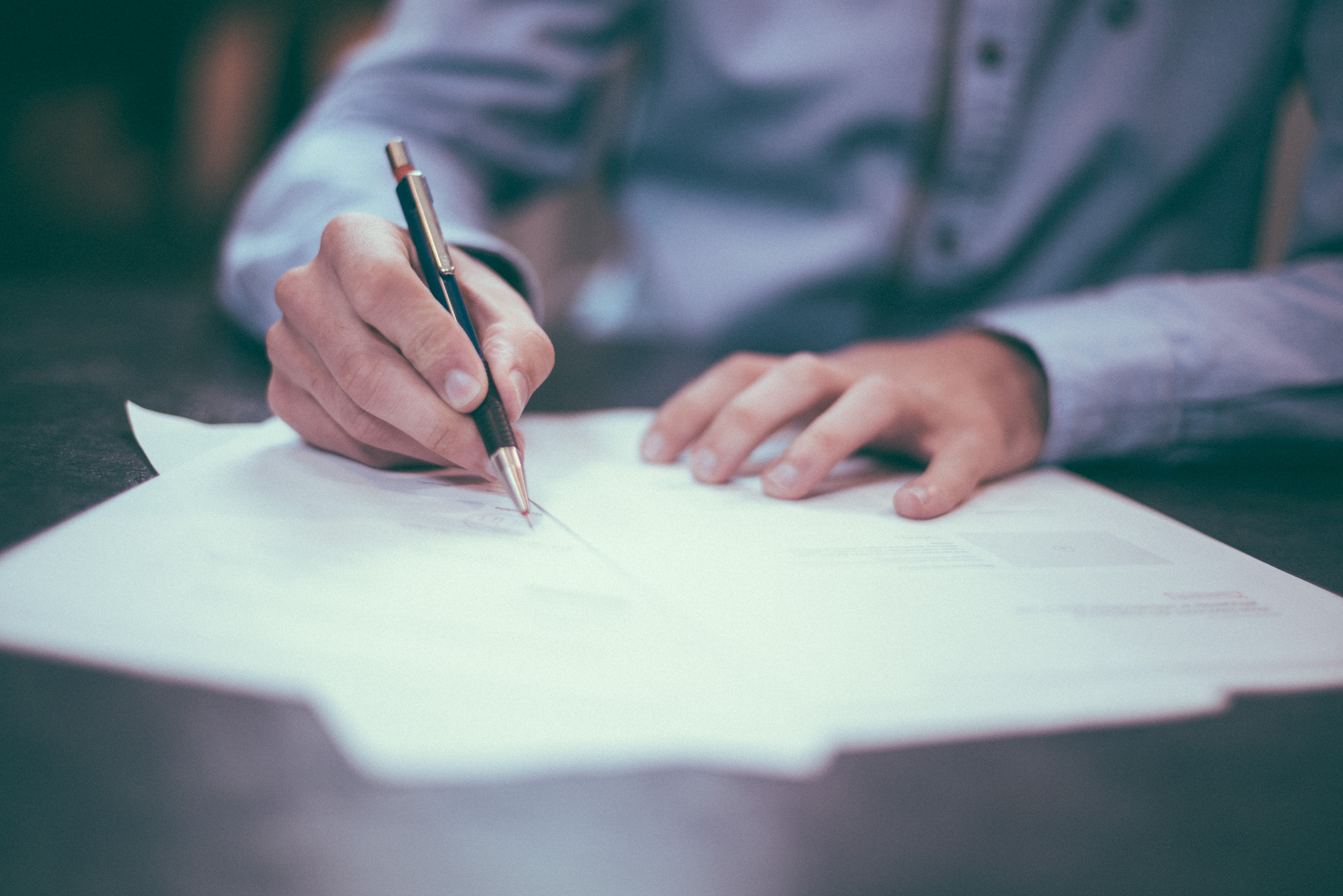 Marketing Project Lead
Source Atlantic, Saint John, NB
Support the development and implementation of customer-focused marketing strategy by recommending marketing programs that build awareness, drive customer demand, grow customer base, and advance the SA brand. Collaborate with Sales teams to identify, define and produce ongoing marketing materials Work with internal subject matter experts and external partners to coordinate and assist in the development of campaigns and programs to support marketing initiatives Conduct market research and analysis to evaluate trends, brand awareness, and competitors.
Apply Now!