Featured Positions
At Source Atlantic we train, trust and empower our employees to help them achieve their professional goals and help Source Atlantic grow its business. Recognized as one of Canada's Best Managed Companies, Source Atlantic takes great pride in our commitment to employees, customers and partners.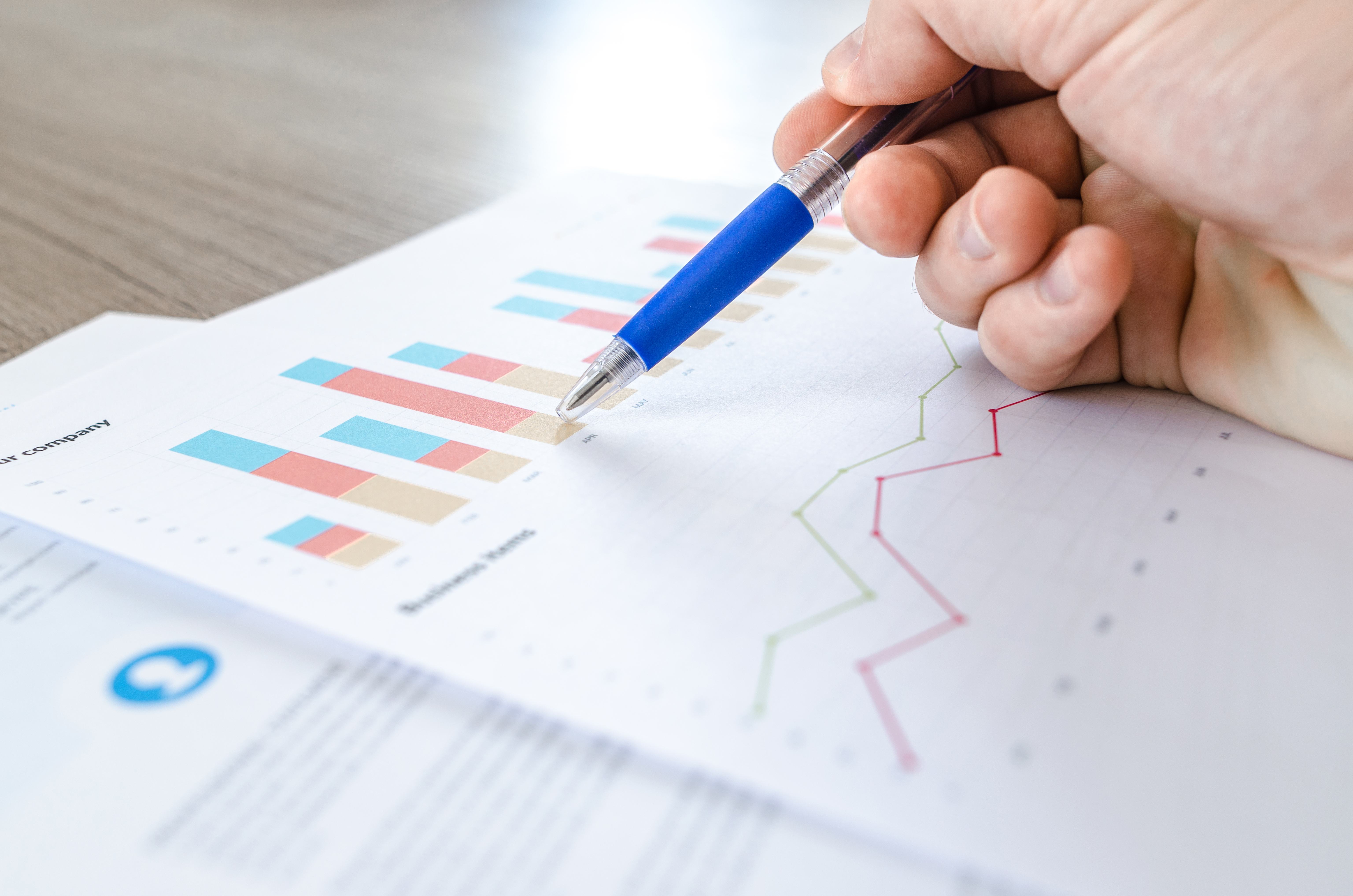 Senior Accountant
Source Atlantic Limited, Saint John, NB
The Senior Accountant is responsible for managing financial reporting systems and preparing financial statements, performing account reconciliations, and assisting with budget and close processes. Serve as a Financial reporting system (Hyperion) administrator (maintaining accounts, benchmark calculations). Participate in the month-end processes and full statement review
Apply Now!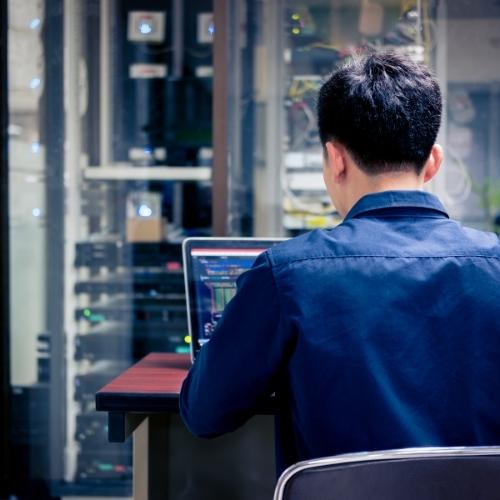 Technical Sales Representative - Cutting Tool Specialist
Source Atlantic, Regina, SK
The applicant must have prior experience with cutting-tool sales or have a strong machining/manufacturing background. Strong communication, problem-solving, and relationship-building skills are a must. Manage accounts within a given territory and travel to machining/manufacturing and metalworking customers within Regina, SK, and the surrounding area.
Apply Now!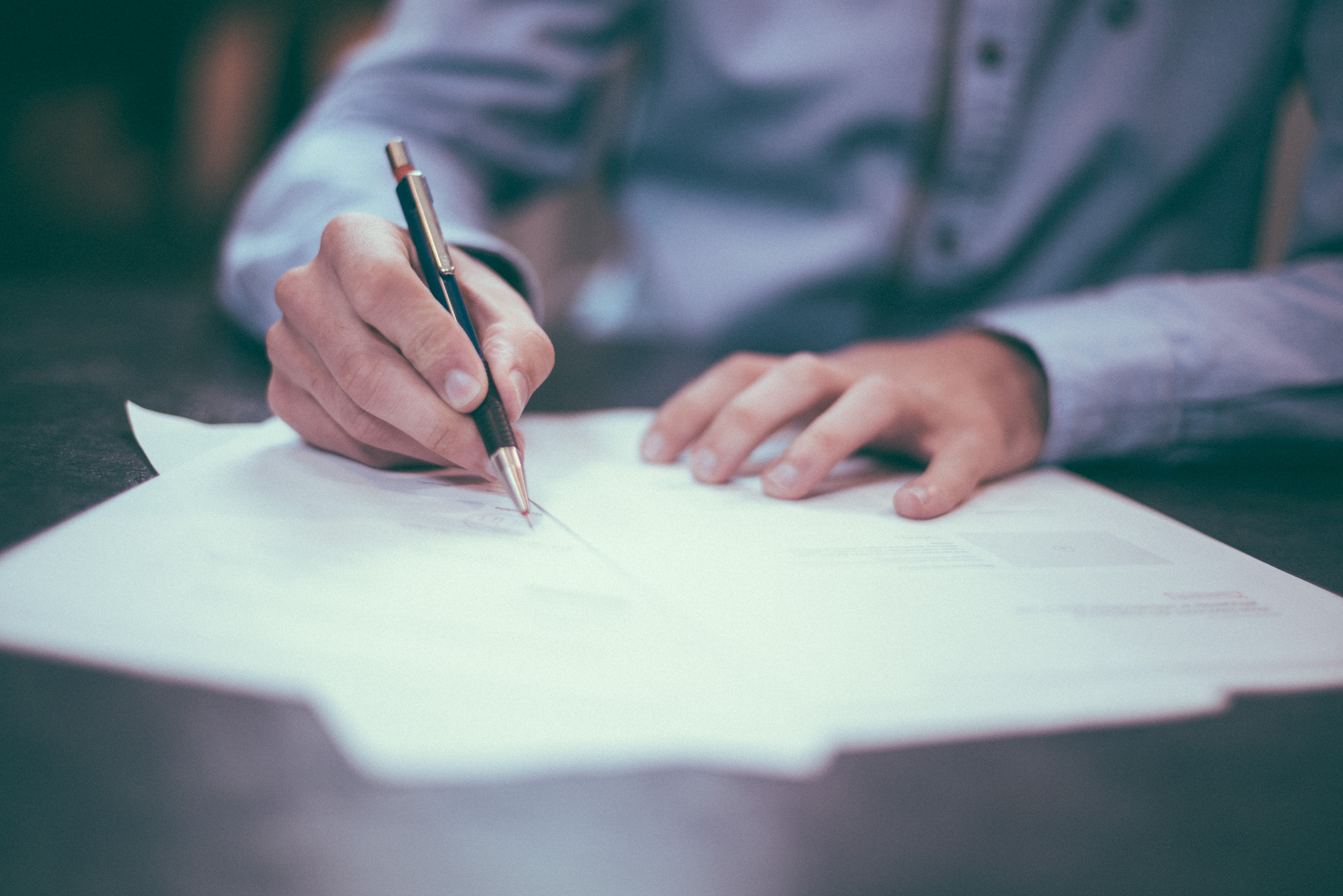 Technical Sales Specialist – Compressors
Source Atlantic, Halifax, NS
As the Technical Sales Specialist, the candidate will provide our customer base with value-add solutions using Ingersoll Rand compressors and associated products. The candidate will have a strong technical background in electro-mechanical equipment, ideally with an in-depth knowledge of compressed air equipment and systems.
Apply Now!