Services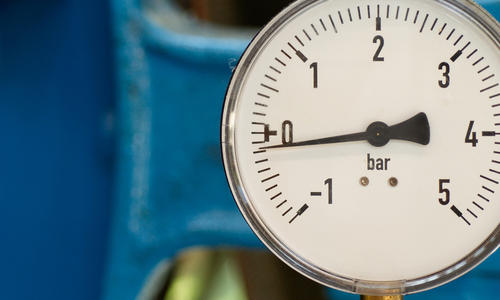 Need a leak assessment? Our service team will identify and tag air leaks in your compressed air system, assessing the leak values, and document the leaks prioritized by order of severity.

Our compressed air assessment team has the extensive knowledge and experience required to assess, analyze, diagnose and recommend how to best take care of your complete compressed air system. A professional compressed air audit will help uncover the often complex problems associated with operating a modern compressed air system. From performing root cause analysis, to analyzing system efficiency to recommending corrective actions, our audit team evaluates the complete process of producing compressed air not just the compressors.

Ask us about our compressed air equipment leases, designed to fit your needs and your budget.